Our mission is to create children books and videos which are both fun and imaginative.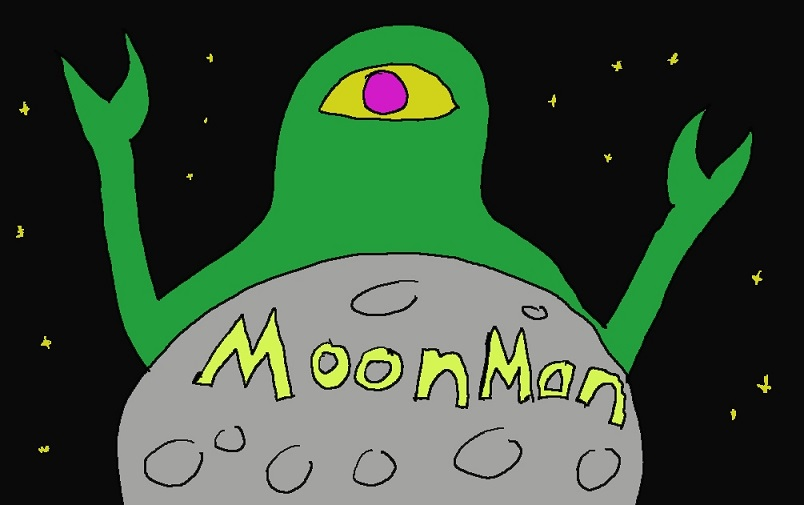 News:
2017-07-14 We released our first book which is now available on Amazon.
Moon Man Book , By Reginald Reed (c) 2016
2018-01-22 We released our first Educational Software. Providing it as Free Of Charge.
Enjoy!!! It helps kids learn their Alphabet and how to count. You'll need 7Zip to access
the install file after download,
Lunar Comic Strip: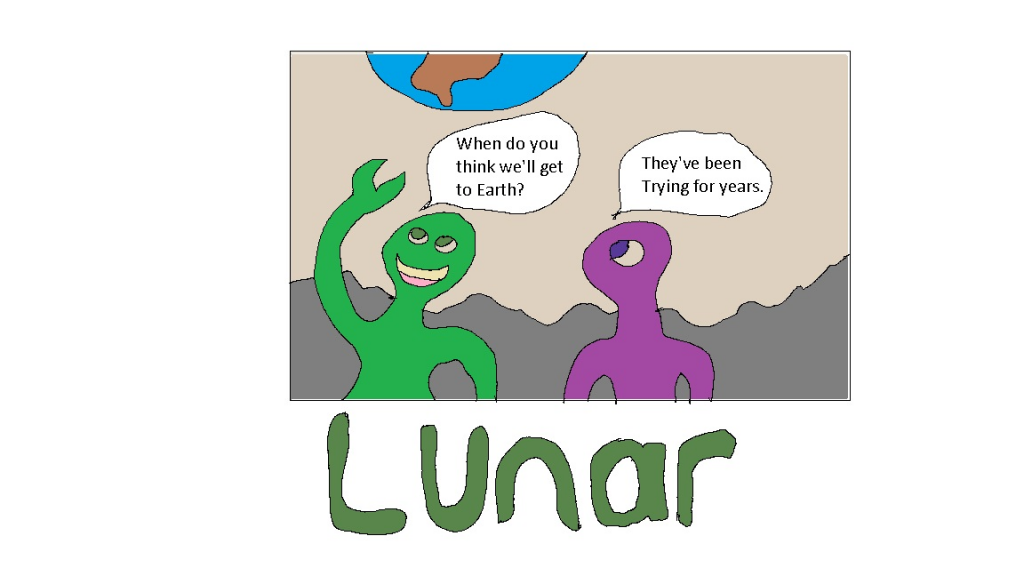 Come back to visit us as we will be offering more products over time.
Coming soon!!!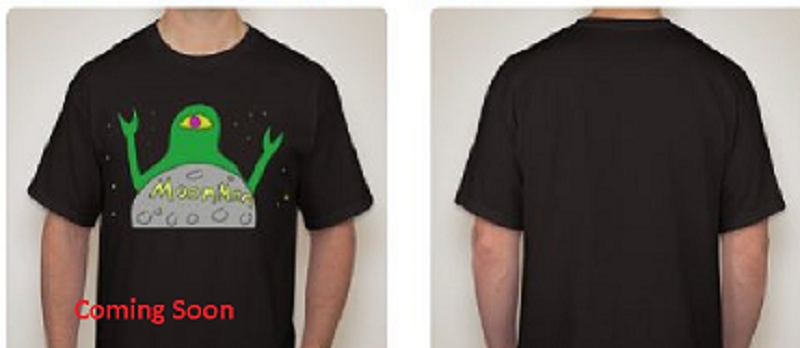 Available Now:
Free Educational software to help kids learn their alphabet and how to count.
It is provided As Is and w/o any warranty or support. Requirements:
1GB of Ram. 400MB of Disk space. Windows 7 or Windows 10.
(You'll need 7ZIP to unzip the install file)
By Downloading of software you release us from possible harm to your
PC. (This has been tested and is virus free). Enjoy our first software Release
Free of charge!!!
http://www.filehosting.org/file/details/720644/Game%20Install.7z